You're About To Find Deals That Most Investors Will NEVER Know About!
Exclusive Wholesale Deals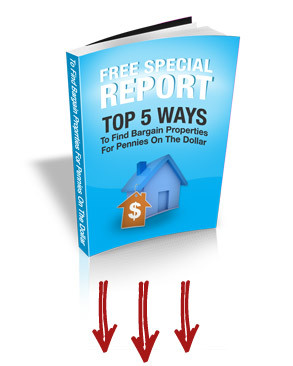 We are a family of investors, bird dogs, and wholesalers located in Cape Coral that have developed a system to uncover the hottest, deeply discounted deals not only in our area, but throughout the country. If you are searching for discounted Short Sales, Foreclosures, and Wholesale deals then simply fill out the form to the right and join our Cape coral VIP buyers list. Once you do you will gain insider access to our "red hot" deals before the general public does!
Save thousands and get the best deal on your next home - large inventory of homes in your area right now.
Be the FIRST to get instant access to new homes in our inventory - new homes almost daily.
We Are A Real Estate Investing Company
Our company buys, sells, and rents homes. We will not be acting as your real estate agent or broker if we buy your house, sell you a house, or rent you a home. We are excited to potentially work with you directly OR if you are represented by an agent or broker. We are focused on improving neighborhoods and redeveloping areas that we work in. If you have additional questions on agencies please contact your local real estate commission.